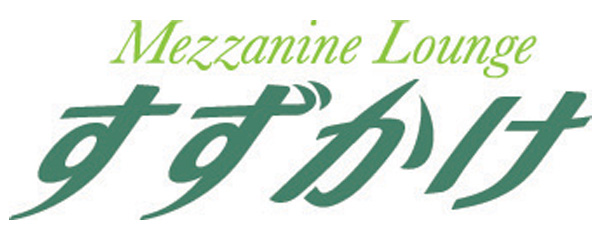 This open, spacious lounge is located in an atrium space facing the lobby.
A wide range of drinks, from coffee, tea, and herbal infusions to wine and beer are served here.
Hotel-made cakes and seasonal desserts made by patissiers are also on offer.
Drop in for a rest at teatime, or use it as a place to meet up with friends or hold a meeting.