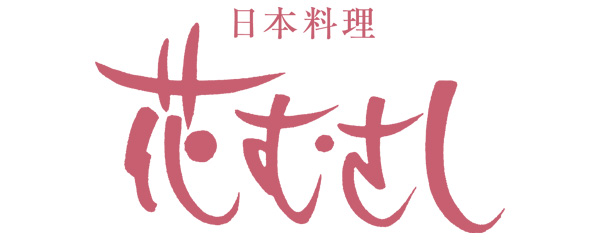 Enjoy cuisine with creative touches, from the delicate seasoning that brings out the true flavors of the ingredients to the colors and presentation that abounds with a sense of the seasons.
Offering authentic multi-course kaiseki cuisine, as well as a lunch menu, gozen lunch sets, and shabu-shabu.
Feel time flow gently by as you enjoy traditional Japanese cuisine in serene surroundings.
A range of private rooms to suit a variety of uses are available, including rooms with low tables on tatami mats and rooms with conventional tables and chairs.
These rooms cater for various uses, such as celebratory occasions and working lunches or dinners.