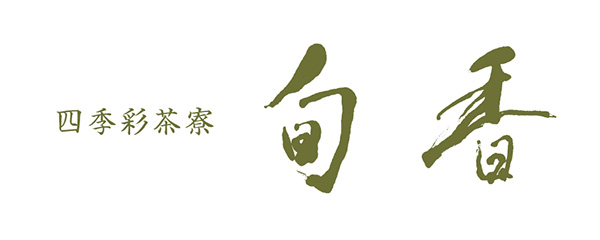 Offering flame-cooked dishes that maximize the flavor of the ingredients, as well as teppanyaki grill.
At the dynamic flame-cooking and teppanyaki grill counters, enjoy the powerful impact of live cooking, or relax in the spacious, open dining space.
A wide selection of beverages is also available for you to enjoy with your meal, including Japanese sake and shochu.